About Us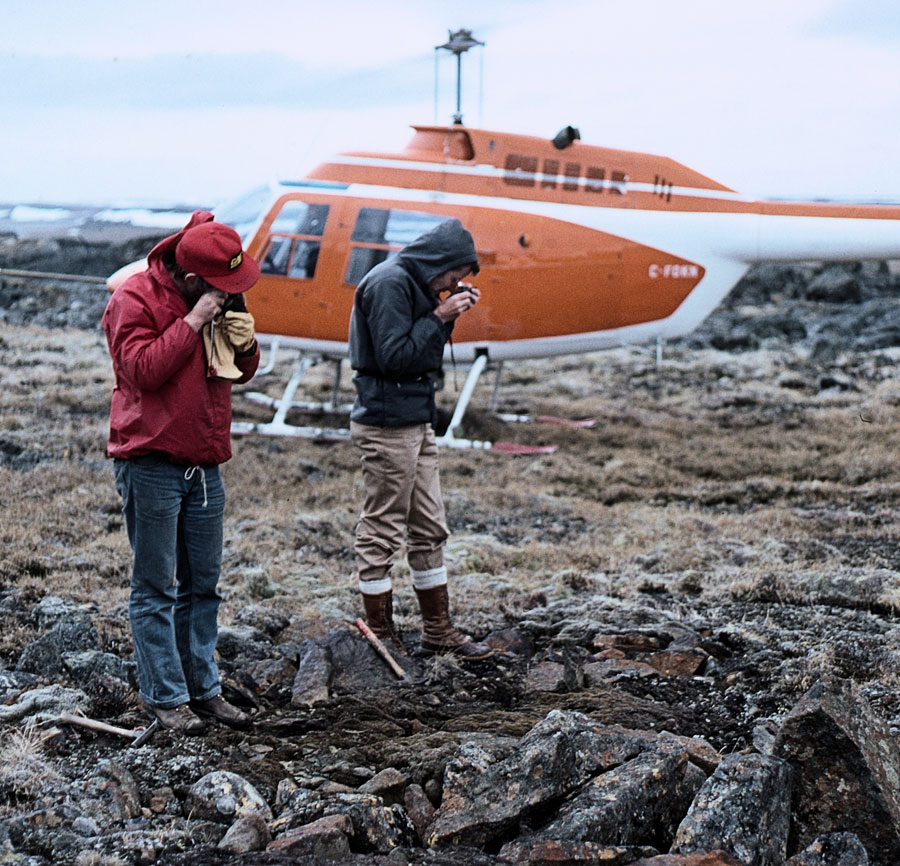 Innovative Resource Partners is an emerging Canadian royalty company. We are building and managing a portfolio of gold and zinc assets while accumulating a pipeline of early-stage royalties that have the potential for future cash-flow. We concentrate our efforts to Canada with a particular focus on the Abitibi region.
Royalties are a right to receive a percentage of the production from a mine. Royalties may have various structures and they may be created for different reasons and at different stages, from exploration to development. Royalties can be acquired outright from either a resource company or a private party.
In the case of new royalties that are sold to raise financing, the capital provided by Innovative is typically directed by our partner companies towards investing in their mining assets (e.g., for mine development and construction, mine expansion, or funding exploration work) and providing liquidity to strengthen balance sheets.
Our signature Project Grubstake is designed to support and strengthen the prospecting industry while building out our early-stage portfolio.
Innovative Resource Partners, as the name implies, works with our partners to find creative solutions that fit each unique situation. Unlike other funding options, we do not force our partners into a cookie-cutter arrangement. We always strive for a Win-Win outcome. We are YOUR CREATIVE PARTNER IN RESOURCE FINANCING